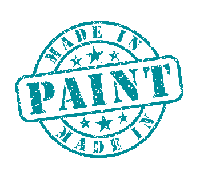 This March we will embark on our 4th year of the Golden Foundation Residency Program. As we welcome our first group of artists for 2015, we are also preparing for the 3rd annual 'Made In Paint' Exhibition here in New Berlin, N.Y. The 'Made In Paint' Exhibition focuses on the exploration of materials as well as celebrating the careers of these gifted painters.
On April 11th from 4:30-6:30 pm we will open our doors at the Sam and Adele Golden Gallery (located at Golden Artist Colors, 188 Bell Rd, New Berlin, NY) for the exhibition of the 18 selected artists from the 2014 Residency season. These extraordinary artists from around the world spent one month painting and experimenting with materials at the Barn, located just down the road from the Golden Artist Colors manufacturing facility.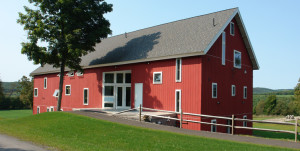 2014 flew by with a roster of artists from Ireland to Canada to the U.S., who wowed us with their unique processes, talent and hunger for exploration in materials.
The 2015 'Made In Paint' show will highlight the work of these selected artists who were chosen for a residency based on their portfolio of work. This process has become more difficult each year as the number of applications continues to rise.
For a list of 2014 Artist in Residence websites, visit the goldenfoundation website. The virtual gallery will be available at the SAGG website following the Opening on April 11th.
Email contact@goldenfoundation.org for a catalog.