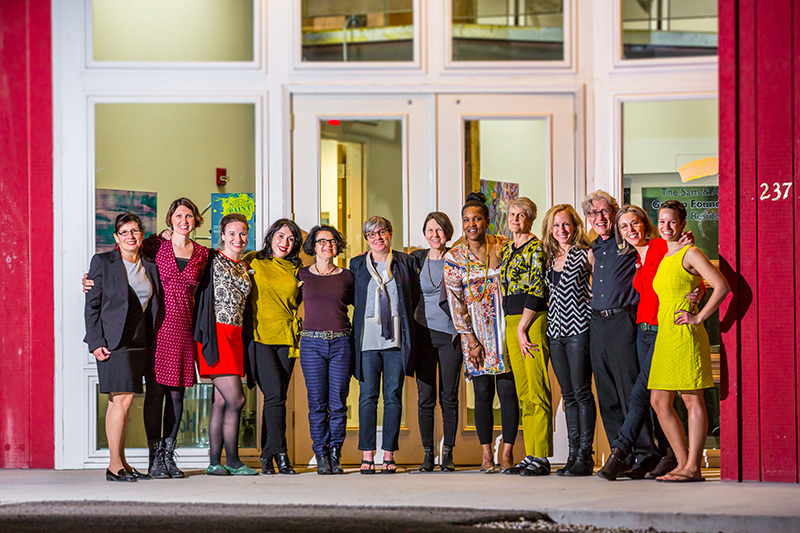 The second annual Made in Paint exhibition opening was among the most highly attended events hosted by the Golden Foundation to date. Approximately 300 visitors filled the Sam and Adele Golden Gallery (The SAGG) on April 12, 2014 to view the works of 20 artists from around the world. These talented artists' works came together as a result of the 2013 Golden Foundation Residency Program. Nine of the 18 artists in residence from 2013 were able to join us for the Opening as well as two artists from 2012.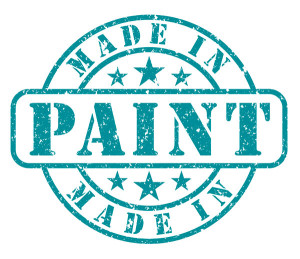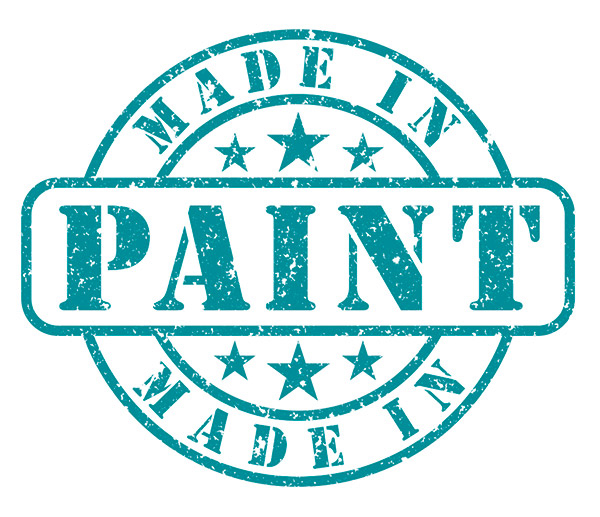 The SAGG at Golden Artist Colors hosted at least one artwork by each of the 18 residents and two visiting artists from 2013. Gallery Director, Jim Walsh put together a show that flowed through works with varied substrates, thick to thin textures and an abundance of color. Made in Paint celebrates the unique curiosity and understanding of materials and tools through the artist's investigation into a variety of materials during their time at the Golden Foundation for the Arts.
The Made in Paint exhibition is currently available online at www.thesagg.org. For a show catalog, email contact@goldenfoundation.org.
The Golden Foundation's third Made in Paint alumni show will take place in the Spring of 2015, highlighting the works of this year's 18 artists in residence. The Golden Foundation also hosts Open Studios at the end of every 4-week-long residency. Please email us if you'd like to be notified of these dates. For further information about the Golden Foundation and residency program, go to www.goldenfoundation.org.
The works are also available for purchase. Please contact the Golden Foundation's Executive Director Barbara Golden at b.golden@goldenfoundation.org for pricing.