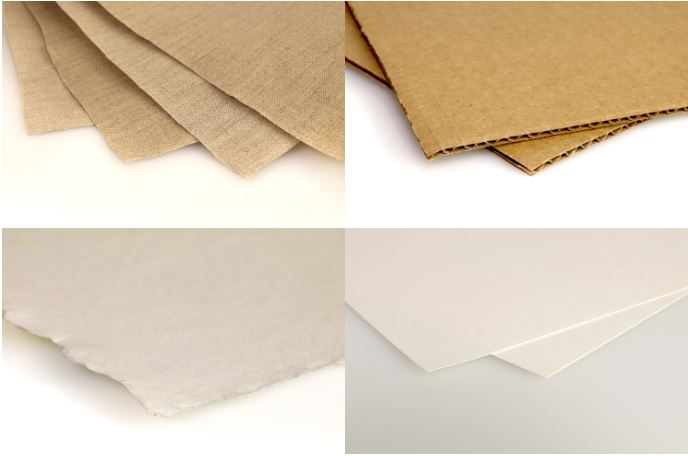 How do I paint on ______? A reference for preparing a variety of surfaces for painting with acrylics, oils, watercolors, or dry media.
More Surface Fun: Learn about unique surface preparations at the links below
FROSTED VELLUM LOOK – how to guide for preparing clear plastic for drawing and painting.
NATURAL WOOD GRAIN – making boards and panels better surfaces for painting with a transparent ground (a.k.a. clear gesso).
GOING BIG WITH PASTELS – transform a common door from the lumberyard into a perfect panel for pastels.
ACRYLIC GROUNDS– video overview of GOLDEN products used to prepare surfaces for painting and drawing.