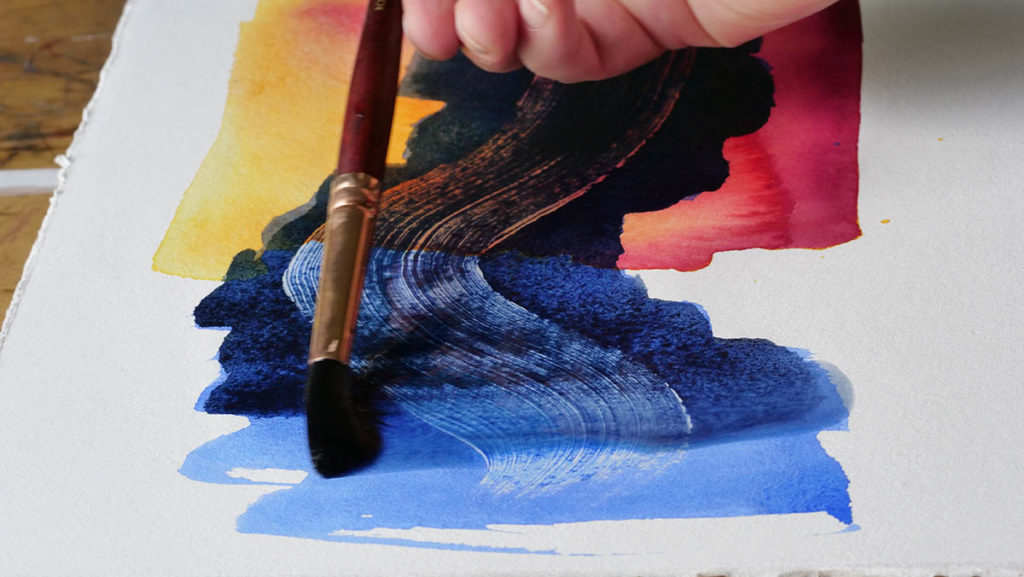 Acrylics can be used as resists in mixed media works with watercolor.  Gels and mediums come in a range of viscosity that can be brushed or knifed onto the surface.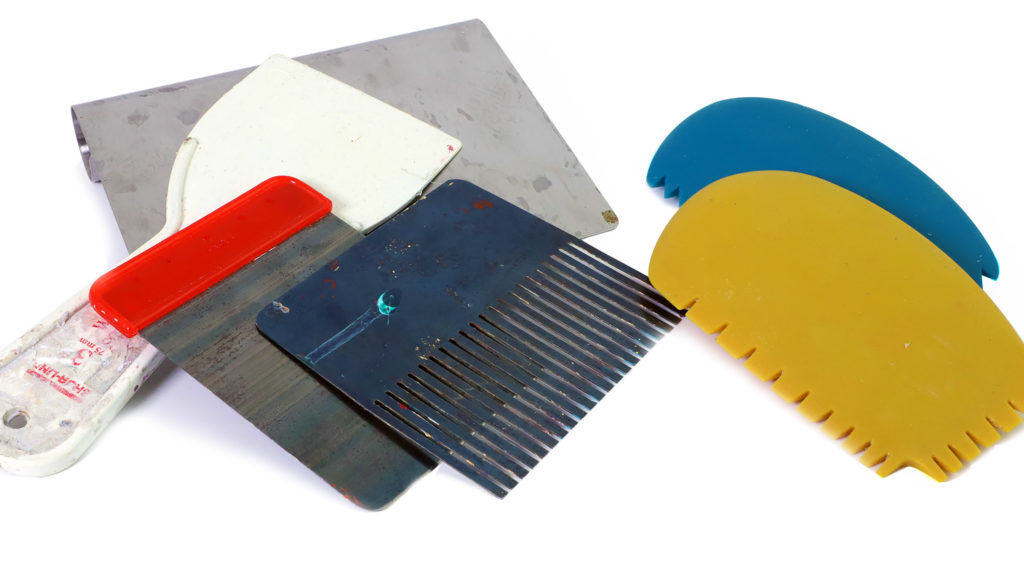 Tools for creating texture in painting can be found at any art or craft supply store. Many artists find alternative uses for tools that are not originally intended for art-making. Some artists even make their own!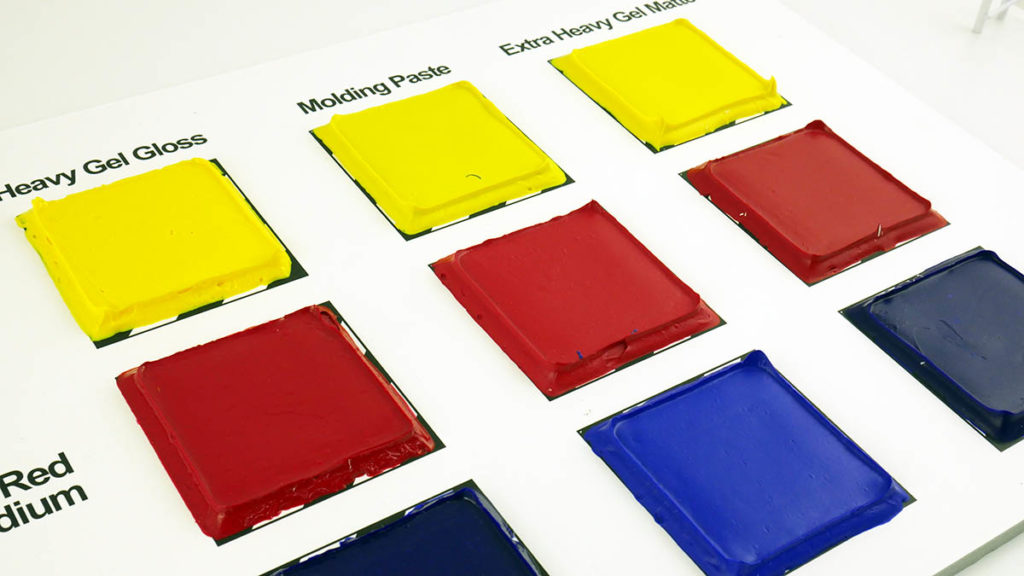 GOLDEN Heavy Body Color and acrylic mediums provide a range of options to artists wanting to paint thickly. This video demonstrates two factors that should be considered when working with these products – color shift and shrinkage that occur as acrylic paints and mediums dry.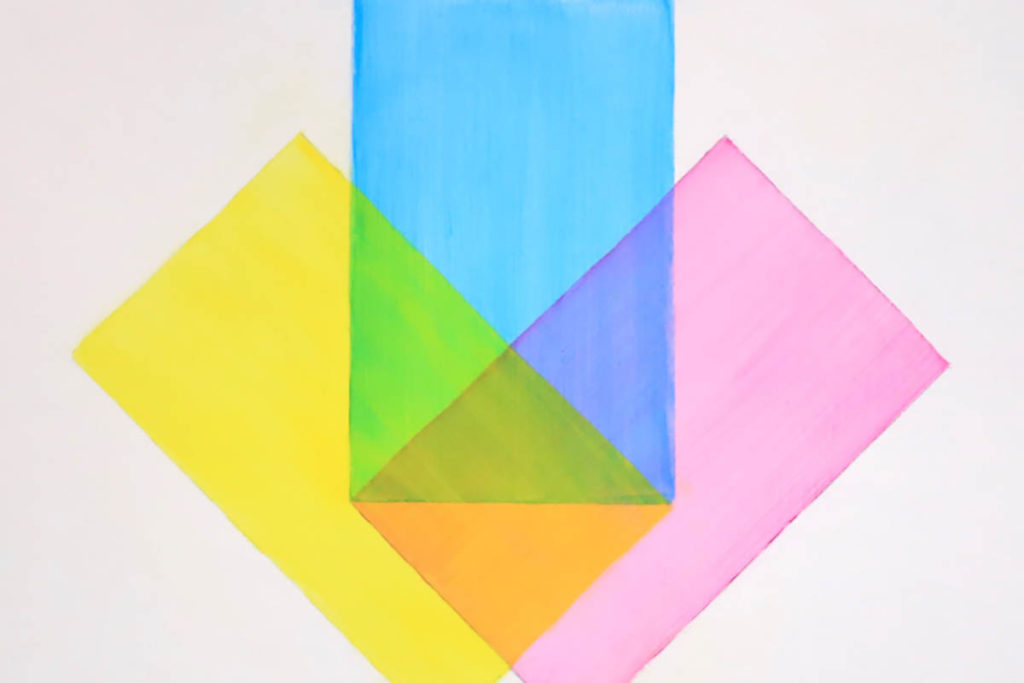 Layering several transparent colors on top of one another creates optical color mixtures which have a much different visual effect than physically mixing the same colors together. They can create visual depth, brilliance and luminosity.