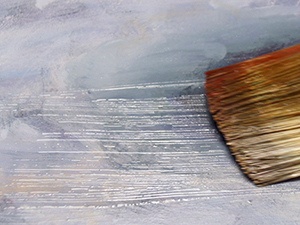 This is a common question that we field here in the Materials & Applications Specialists department. The answers are varied and depend a lot on the specific application, performance requirements, and placement or location of the artwork or object. But, before any discussion can begin, we need to define what we mean by the term "seal". We can quickly eliminate "a fish-eating mammal with flippers", and use one of the other main definitions which is "a nonporous coating that is impervious to air and water." This article deals primarily with artist grade waterborne acrylic products, and since none of them will perform this function, we must look at each application separately to determine what products and methods might be best.
"Impervious" implies a very sturdy coating that would have no porosity or absorbency at all. Something we might call "waterproof", as opposed to "water resistant". All artist grade acrylics are micro porous and allow air and water to pass through the films, thus none of our products will truly seal any surface, nor would any artist grade acrylic paint, medium or varnish. Which can be a good thing, since in many situations, it is precisely the breathability or micro porosity of the acrylic film that is actually helping the situation by allowing moisture to pass through the film rather than getting completely trapped, which would be the case with a product that completely sealed a surface.
In this article we will address some questions we often get asked about "sealing" surfaces and outline some basic ways that acrylics can function to "protect" or alter some types of surfaces in a range of different ways for a number of different purposes.
Usually, what most artists are asking when they use the word "seal," is one of three things: "How can I protect the surface of my artwork?", "How can I protect a water sensitive layer or material so I can work over it effectively?" or, "How do I best protect my painting substrate (canvas, paper, board, panel, etc) in preparation for painting?" Using the words "protect" or "block" in place of "seal" can allow for a more accurate discussion, especially when we can be specific about what kind of protection or blocking we are talking about. In many cases, the question is about varnishing or top-coating. A varnish, in conservation terms, is something removable for future cleaning and conservation of the work of art, and a topcoat is a coating that will not be removable. As we will see, there are different kinds of "protection" that might be needed for different surfaces and different situations. And sometimes it has less to do with a coating, and more about storage, shipping, handling and display methods.


Functional Surfaces: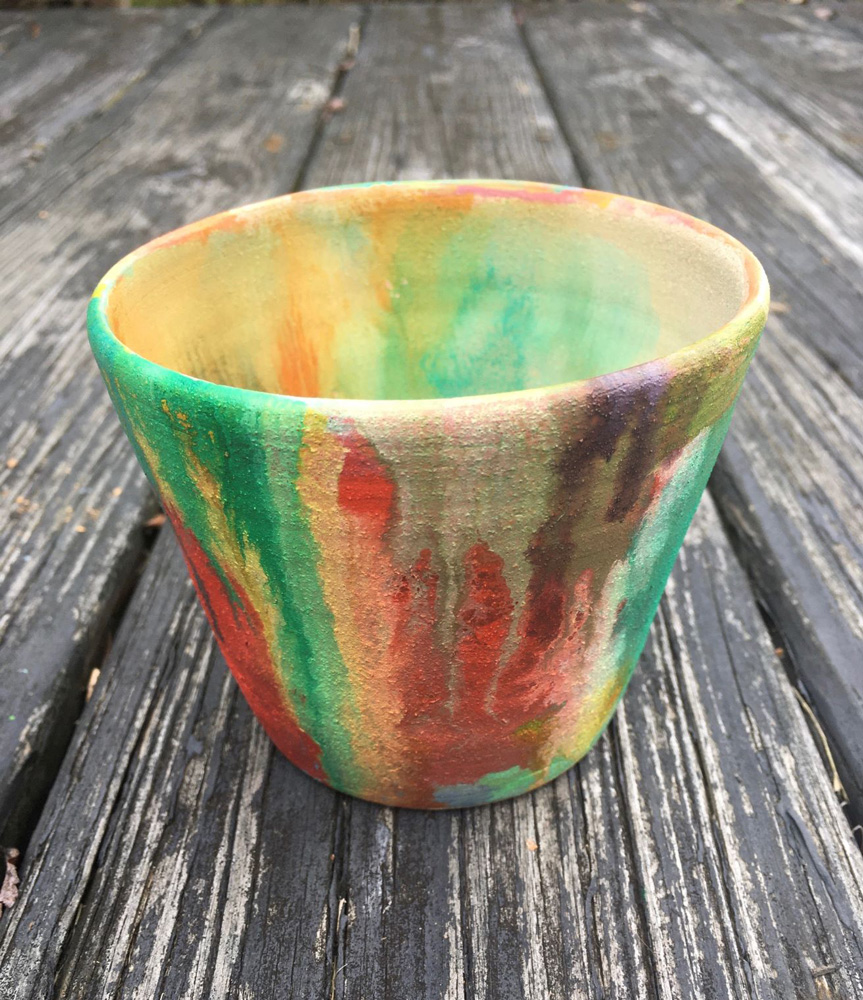 There are some functional surface applications that may require industrial or commercial topcoats. These are more extreme examples that do often need products that can completely seal a surface, provide a waterproof coating and perhaps a hard, less flexible film, such as a tabletop. We can put those aside into the category of "Functional Surfaces", and save for another article. This would include certain kinds of exterior objects, sculpture, or surfaces that will incur a lot of touching or handling or may be subject to water immersion. We have done some testing of a few types of functional surface topcoats but there are many different brands and types. These are primarily Urethane, Polyurethane or epoxy based and most are compatible when used over our fully dry acrylic paints.
Paintings, Mixed Media, Murals, Substrates:
These categories hold the majority of art objects and related surfaces that tend to elicit the "sealing" questions we often receive. So let's go through them and sort out the main issues.
Paintings: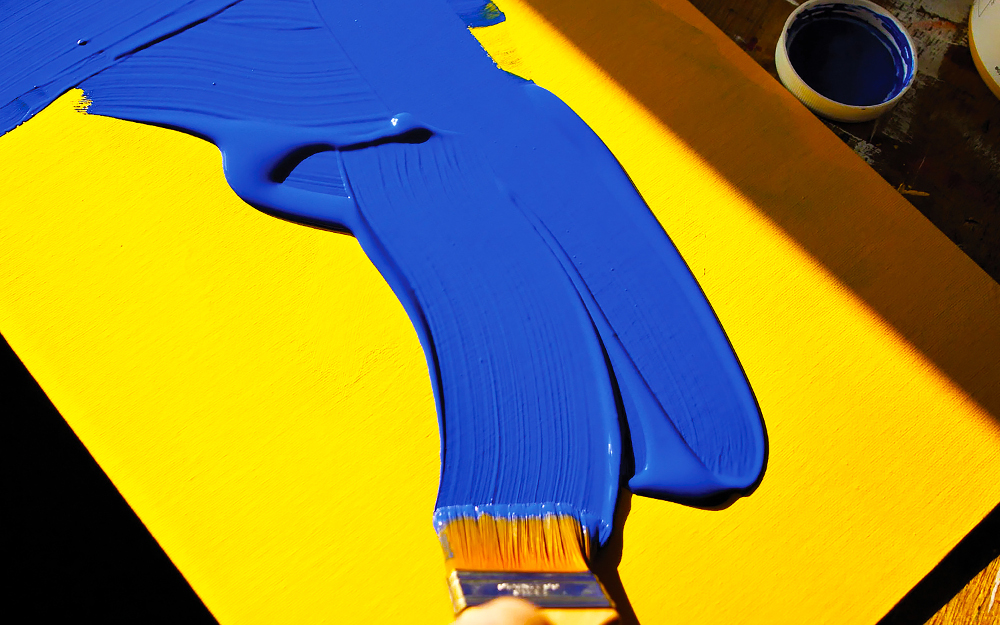 Some of the most common questions are…"How do I seal or finish my painting?, or, "What products do I use to protect my painting from dust, UV light and surface damage?" Sometimes artists want to create translucent layers in between more opaque layers and think that they need to "seal" or "isolate" each layer.
In terms of "sealing" or "finishing", if you are happy with your painting and do not plan to work on it anymore, then it could be considered "finished" and you do not necessarily have to apply any kind of coating on it, unless you want to create an even surface sheen or want to add additional UV and surface protection using one of our Varnishes. In this case it is best to follow our Varnish Application Guidelines and best recommendations you can access below, keeping in mind our Varnishes are removable for future conservation, and that this removability is the main way these Varnishes provide "protection". They do not provide the typical protection of a "functional" coating. We also recommend an initial Isolation Coat prior to use of our Varnishes on acrylic paintings, and once again this is a case where this coating does not "seal" the painting's surface according to the working definition for this article, however, it does reduce absorbency which can be critical for a more successful varnish application.
We generally do not recommend using painting mediums in place of conservation grade removable varnishes, but it is possible if an artist has fully tested a particular medium and is using it as part of the painting process to create a specific final surface. It is still important to fully understand the pros and cons of using mediums as final topcoats. They are not removable, generally do not block UV light and may discolor or change the aesthetic intent of your work. And of course, they do not "seal" the surface. The use of mediums or perhaps commercial or industrial topcoats as final layers on paintings or other fine art is generally considered experimental in nature. In summation, paintings hanging indoors are not "sealed" but generally left as they are, or varnished using our recommended products and methods.
Here are some links with pertinent details concerning Varnishing, Handling of Acrylic Artwork and the possible use of our Mediums as topcoats or in layering techniques:
Varnishing Watercolors: http://www.goldenpaints.com/technicalinfo_varnwatercolor
Golden Archival Varnish over Transparent Watercolor on Paper : https://www.justpaint.org/golden-archival-msa-varnish-over-transparent-watercolor-on-paper/
Aesthetics of Varnishing Watercolors: Creating the Least Change:  https://www.justpaint.org/aesthetics-of-varnishing-transparent-watercolor-creating-the-least-change/
https://www.youtube.com/watch?v=8Iw81LcNqMQ&list=PLA7B8DBD2E3DD9D6B&index=1
"How do I seal my paint layers?"
This is usually in reference to using acrylic paints and most often seems to come from a misunderstanding about layering acrylic paints and mediums. There is usually no need to have any kind of inter-coat or inter-layer between acrylic paint layers. Adhesion should be fine. However, we do have a few situations that call for adding a layer of a thin acrylic Medium to reduce the porosity of some very absorbent surfaces such as our Absorbent Ground, when wanting to paint over it with thicker paint films so the surface does not absorb so much water from the paint and potentially cause surface defects. Or, of course, with our recommended Isolation Coat prior to Varnishing. Other than that, in most cases, you can layer acrylic paints and mediums as much as you like.
Mixed Media: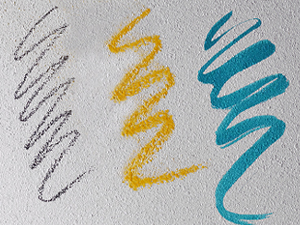 "How do I seal my pastel, oil pastel, acrylic, gold leaf, watercolor, alcohol ink mixed media work?"
Mixed Media is a large category. Varnishing, top coating or "protecting" any mixed media artwork can be fraught with issues due to the various kinds of sensitivities the different materials may have. Water or solvent sensitivity, adhesion issues, tarnishing and loose pigment on the surface, can all exist in one artwork. These differences and natural characteristics can compete and make any application of a single product problematic or impossible. Usually, framing under UV glass is best, but each work will be unique. Mixed Media can include sculptural objects, or objects that might be quite delicate and prone to damage during handling, or materials that are not archival or long lasting.
These variables have to be dealt with individually for each material used, so it can get complex. Sometimes the artwork is considered ephemeral and other times the artist may want to find ways to protect it from damage and allow for the longest life possible. Without going into all the complexity of how best to protect a mixed media work, which we deal with best in extended conversations with artists via phone and email, suffice it to say that a 2-D mixed media work can often be either Varnished or Top-Coated using our products, sometimes with alternative methods, left alone and framed under glass, due to the complex range of materials used that do not allow coatings, or sometimes top-coated with commercial or industrial top-coats that are most often experimental.
Metal foil, gold leaf, or faux gold leaf, are sometimes used in paintings and mixed media and while real gold leaf does not tarnish and ideally would have no coating on it, metal leaf products do tarnish and can benefit from a top-coat that helps to block some moisture and air. Our MSA or Archival Varnishes are tighter films (less porosity) than our waterborne acrylics so can be helpful in this regard, and most waterborne coatings will usually instigate oxidation and tarnishing on these metal surfaces almost instantaneously. In some cases a truly waterproof top-coat that actually seals a surface may be necessary and could be an option.
Another common question is how to "seal" oil pastel, and while there are some products that suggest they can be used, we generally recommend that oil pastels be framed under glass as they never truly dry completely and can remain sensitive. We have seen poor adhesion with our waterborne acrylics and our MSA and Archival Varnishes.
Here are some pertinent articles on varnishing mixed media, gold leaf/metal foil use, and alcohol inks:
Substrates: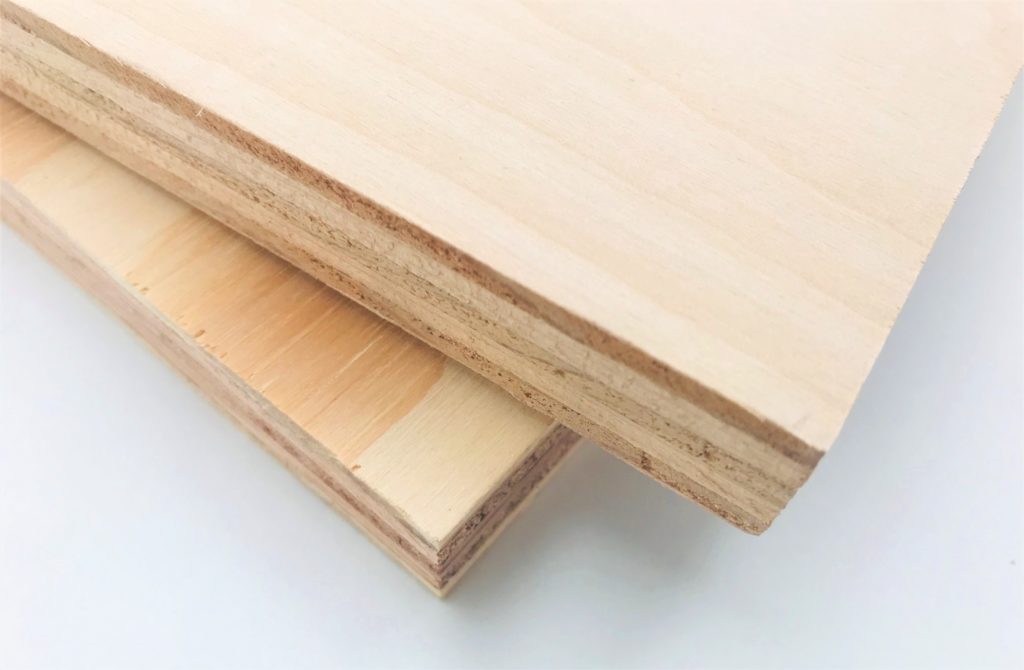 "I understand you recommend sealing wood panels with acrylic gloss medium. Can I also use matte medium for this?"
It is true that we often recommend our Gloss Medium for sizing wood based panels such as solid wood, most plywood, and hardboards, as well as cotton or linen canvas, but not to "seal" them, rather to block Support Induced Discoloration (SID), which only affects acrylic products not oils. It works best applied directly to the wood or canvas surface prior to any painting ground. It does not work well for use on the back of the panel or canvas as artist grade acrylics can get tacky at warm temperatures and stick to other surfaces. So, a different product would be best for the backs of panels, such as a polyurethane varnish, if wanting to add a less porous and less potentially tacky surface. We generally do not recommend coating the back of canvases.
As for Matte Medium, it will have more absorbency than a glossy surface Medium so in terms of "sealing" or lowering porosity capabilities, it is less effective, and not very good at blocking SID. But, as a matte and translucent painting ground, it can work, and when used on top of the Gloss medium, you can get SID blocking as well. We have some specific products and methods for preparing panels for outdoor use which are very different, and you can learn more via the link below.
Much depends on the type of paint you are using but again, complete sealing of a substrate is not usually the goal. Oil paints can be used directly on wood, but usually some kind of sizing or coating is a good idea to reduce the absorbency of the wood. We have information on our website about various products and methods for this. Our Gesso or a few coats of Matte Medium for a translucent ground can work well for oils. For acrylic painting on wood based substrates or canvas, SID can be an issue, and as mentioned, a few coats of our Gloss Medium works to block this discoloration effect. Then any acrylic paint, medium or ground can be used to create an infinite array of different painting grounds.
Here are pertinent links:
Murals: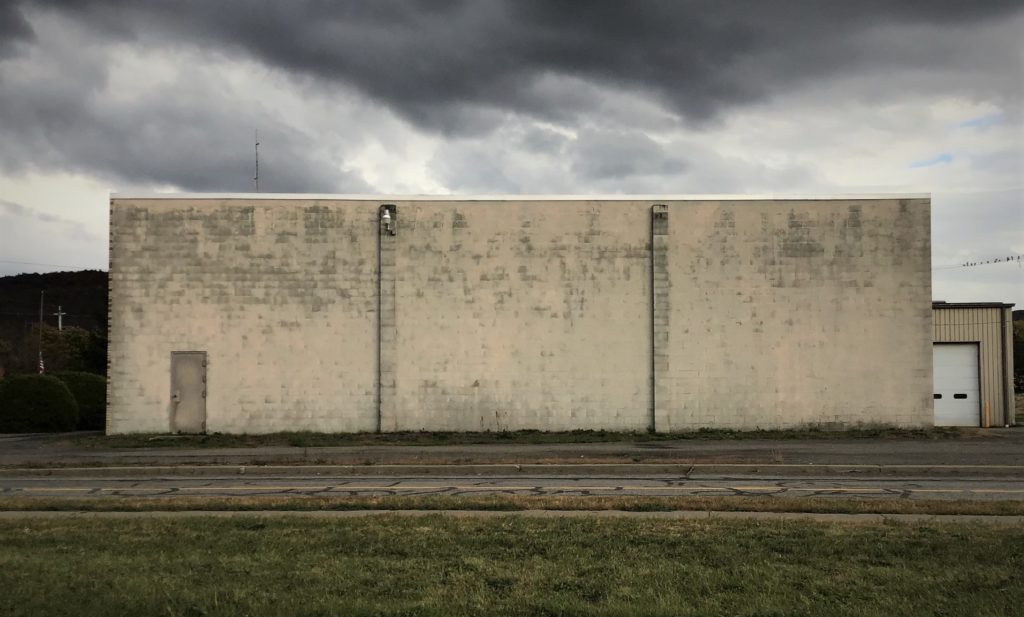 Indoor murals can generally be done on walls that have been painted with an eggshell or less glossy finish interior house paint, and no true "sealing" is necessary for the surface that will be painted. Exterior murals can get more complex depending on the surface and location. Keeping moisture from getting in behind the mural is one critical factor that can affect its life span. And again, most types of coatings used to prime the surfaces have some level of porosity or permeability as complete "sealing" could actually backfire due to trapping of moisture and is a major cause of de-lamination of coatings on exterior murals. This could also happen from the top surface down, if a completely waterproof sealing coat was used as a topcoat. Some amount of breathing of the film is a good thing.
Exterior murals will have longer lives if they are varnished with a UV blocking product. Our best recommendation is to use our Mural formula MSA Varnish over our Isolation Coat. And once again…complete "sealing" is most often not the goal here, as some breathability is helpful for the life of the mural.
Each substrate or surface to be painted will require a separate investigation and determination with how best to prepare and prime for an external mural. Here are some links with more information about murals:
As always, if you have questions about using any of our products, or about methods or applications you might be unsure about, don't hesitate to email or call us at help@goldenpaints.com to start a conversation and get expert advice and suggestions.